I'm participating in Celia Reaves' photo challenge. Every Friday, she posts a photo on a theme starting with a letter of the alphabet. This week – it is the letter X. It is probably the hardest letter of the alphabet for this particular project. There are only a few entries in the dictionaries starting with X, none of them inspiring as a book cover image, which is what I'm posting – a pre-made book cover. Upon consideration, I decided to go with the sound.
Ex libris for the X.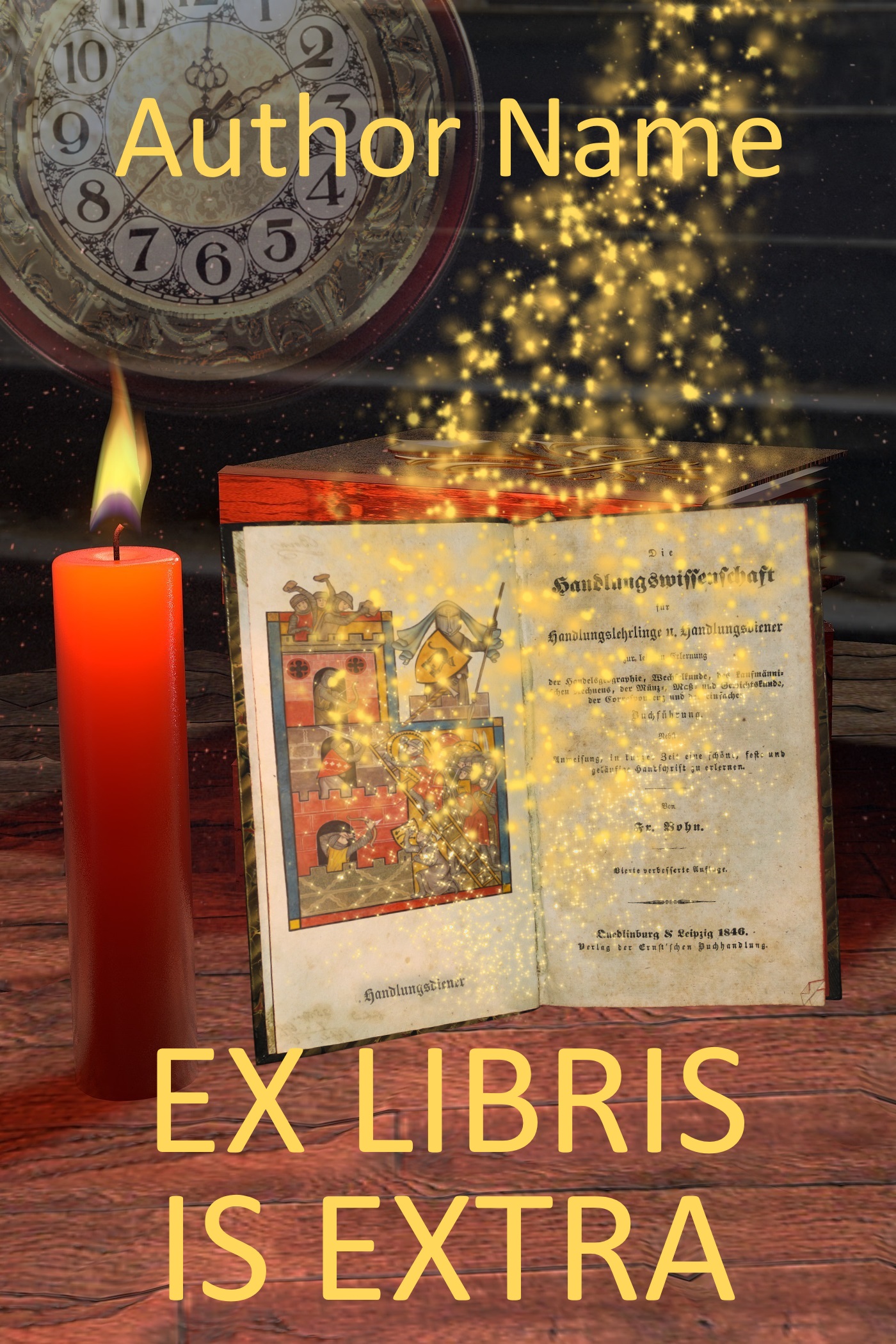 My book covers are mostly made from images I find on several free image websites, like Pixabay.com. Sometimes, I add an element or two I discovered as free stock on deviantArt, but not this time.

If anyone wants a cover you see here or in my deviantArt gallery for your real book, let me know. The fonts are negotiable, of course.