I'm participating in Celia Reaves' photo challenge. For 26 weeks, every Friday, she has posted a photo on a theme starting with a letter of the alphabet. I joined her challenge at the letter B, and this is the last of these weekly posts. We have finally arrived at Z. It is also the last WW Photo Challenge post for this year. Uph! As always, I'm posting one of my pre-made book covers.
Thank you, Celia, for your wonderful challenge. It gave me an opportunity to showcase my artistic side on this blog.
Zebra for the Z.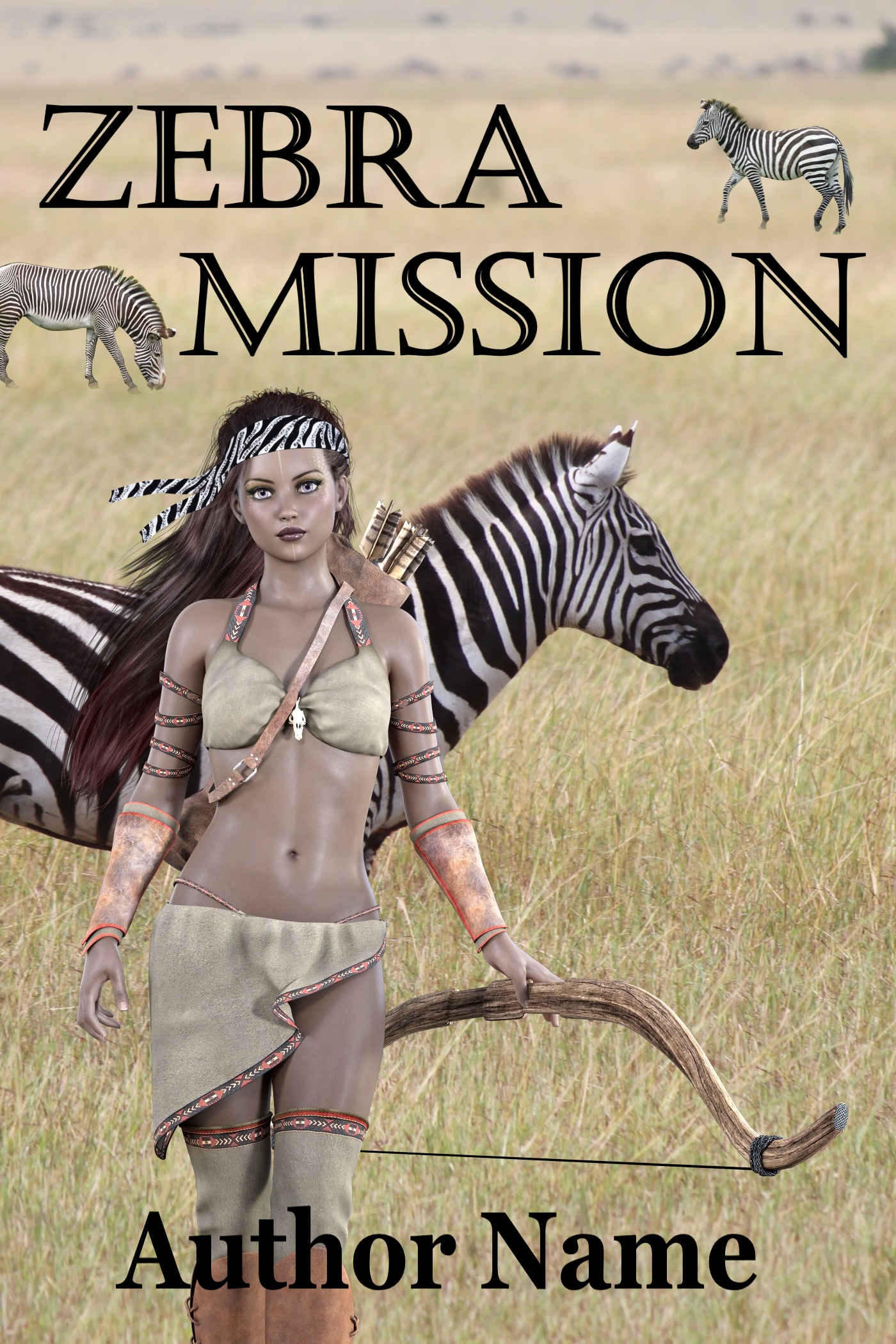 My book covers are mostly made from images I find on several free image websites, like Pixabay.com. Sometimes, I add an element or two I discovered as free stock on deviantArt, but not this time.

If anyone wants a cover you see here or in my deviantArt gallery for your real book, let me know. The fonts are negotiable, of course.